We can spread your product from Tokyo to everywhere throughout Japan
7773 Hino Hino-City Tokyo 191-0012 JAPAN
We have been engaging in import sales business and restaurant business since 2004
It means that we only sell the products that we recommend.




We are trying to spread the word about the products in Japan because we like them, and if we didn't like them, we wouldn't be actively promoting them.
We started a business in 2004 by selling crepes on a food truck. Our style of serving our handmade crepes to each customer was well received and we opened stores in central places of Tokyo, such as "Shinjuku" and "Daiba". Now, the department store "Takashimaya" is one of our main customers. In addition, using the experiences that we gained through the service jobs, we started the product sales business in 2010. We mainly sell online because of it's rapid growth, but even in online transactions we still value each and every customer. We deliver products with all our heart, and do our best to provide after-sales service. Currently we have grown to handle more than 2000 items.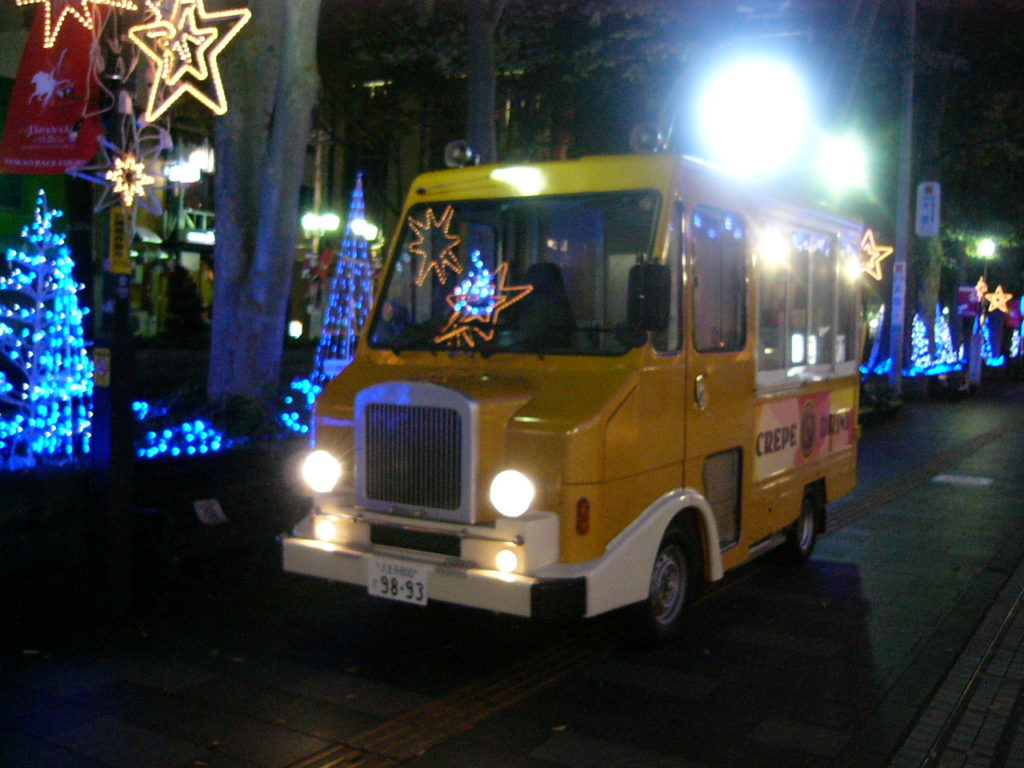 Not only can we get a lot of orders, but it can also be an opportunity to promote the product in the Japanese market. The name of the brand will be enhanced, which will make it easier to lead to subsequent EC sales and B to B wholesale sales.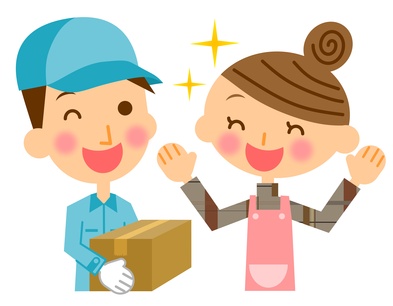 The three major companies, Amazon, Rakuten, and Yahoo, occupy a 50% share in Japan's EC business. We sell products at these three major companies.We can put up your products as a new lineup after we make a transaction.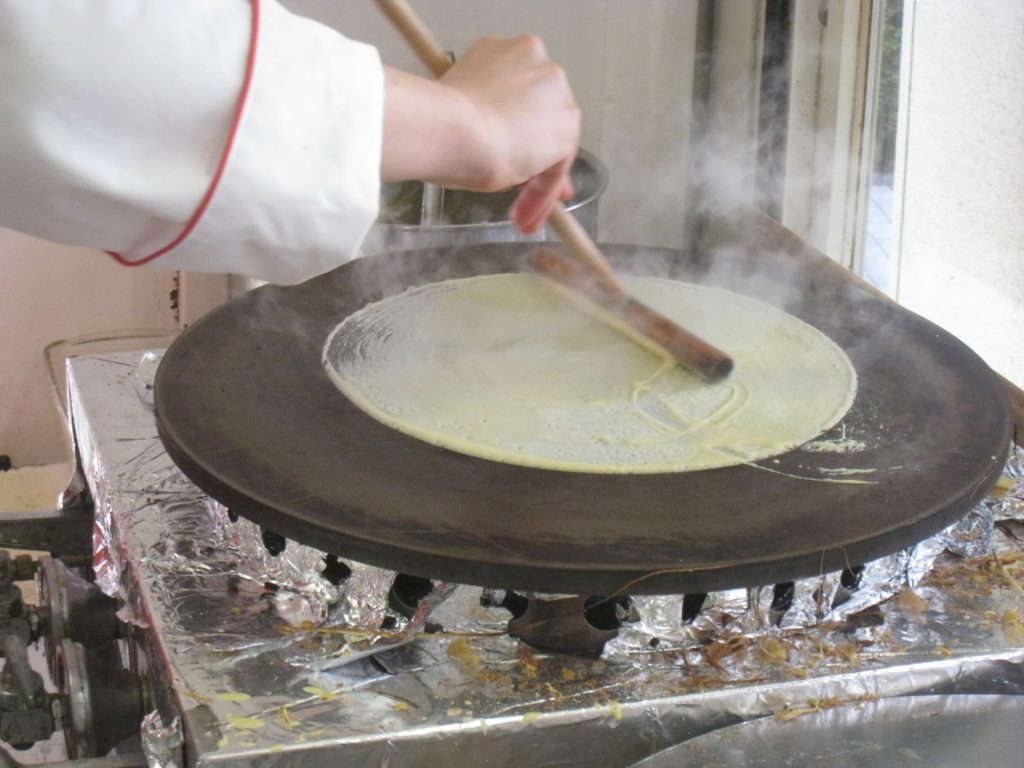 With the store in the department store "Takashimaya" as our base, we do our best to create stores that are loved by customers. We have many fans and loyal customers who love to see our crepes baked in front of them.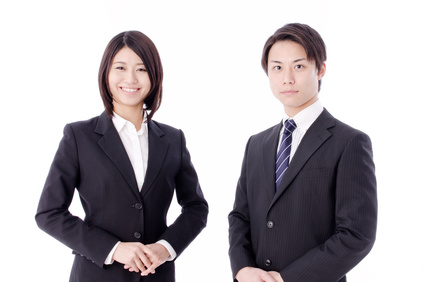 With many years of experience in the restaurant business, we provide consulting services for new business owners. We want to continue to support people who are starting new business.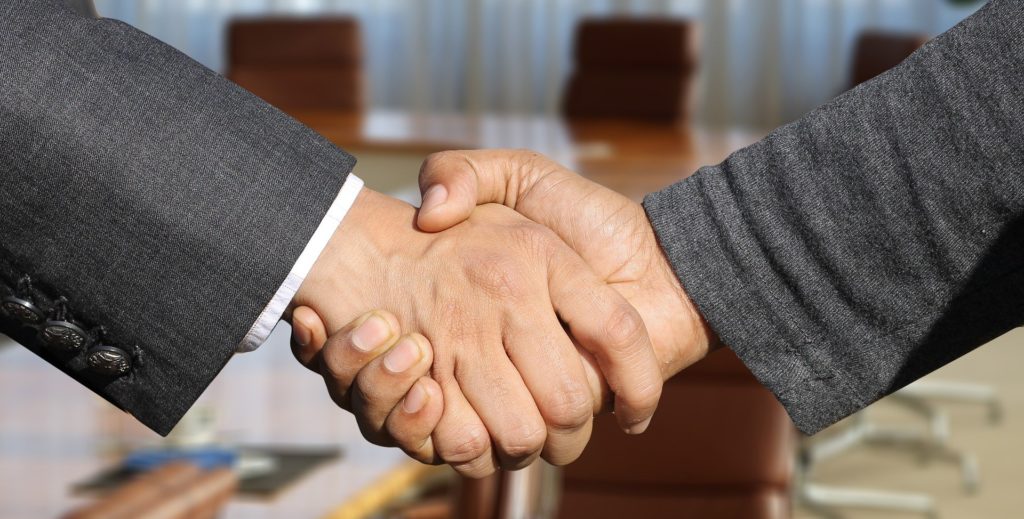 We should not be satisfied just with the success of crowdfunding. We will sell the product on the EC platform and also will try to exhibit it at an exhibition in Tokyo so that we can continue to sell products, and that it will lead to B to B sales.
Our mission is to provide the best services.